MRCC has created an exciting new partnership with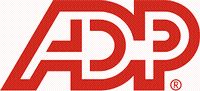 to assist with all your payroll needs.
CLICK HERE to learn more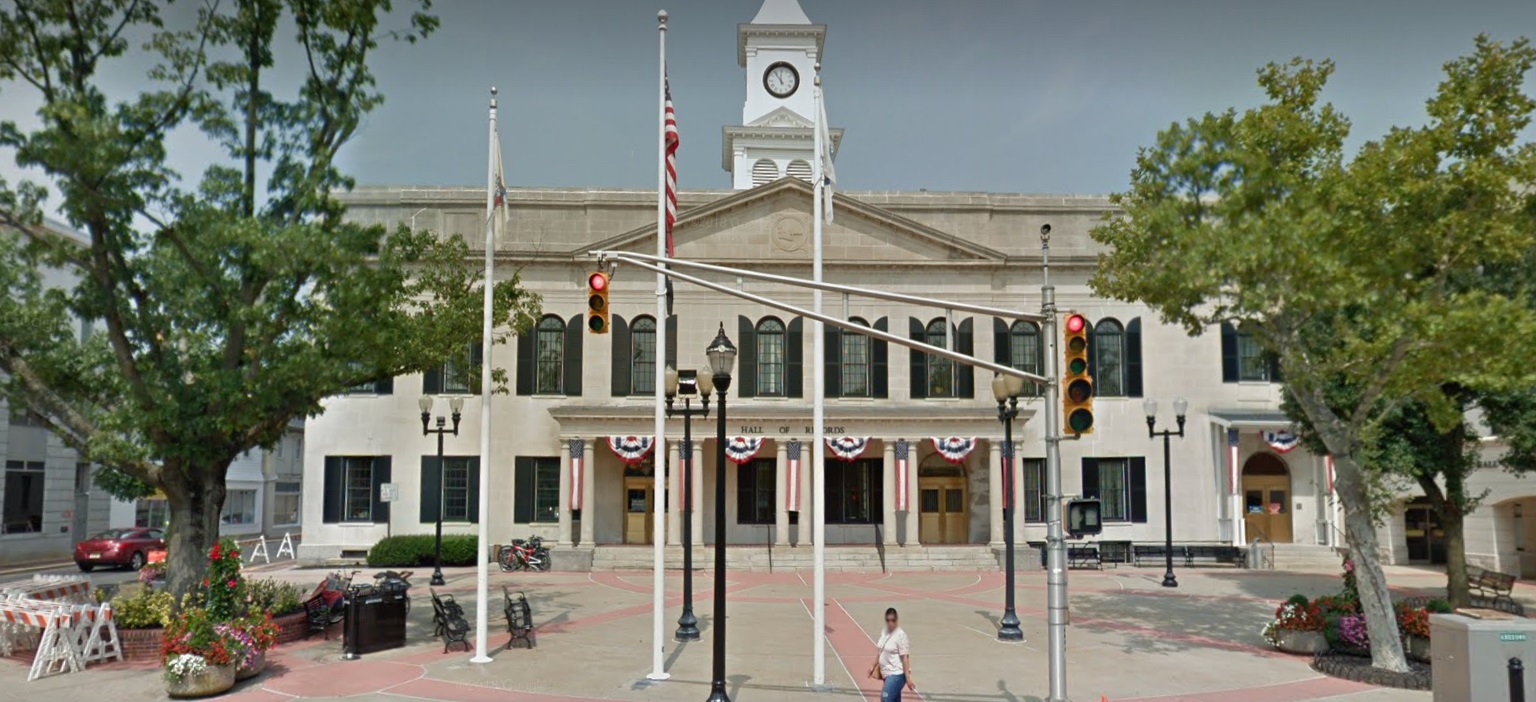 Welcome to the Monmouth Regional Chamber of Commerce
Strengthening Business and Community through shared innovation, information and planning for the future.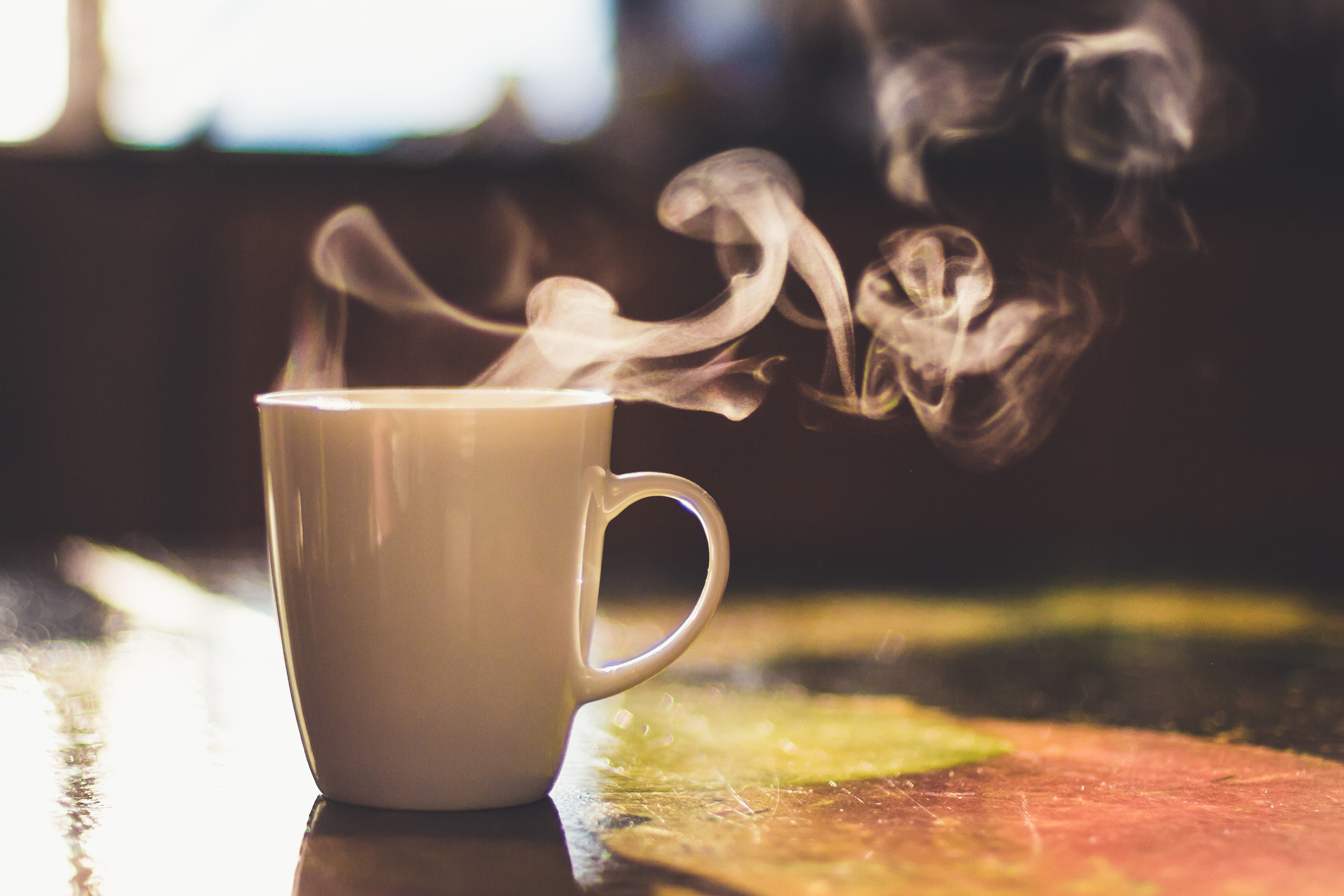 Weekly MRCC Perkolator Breakfasts
Professional networking and more at 8:00 am
Every 1st, 3rd and 5th Friday at NJCU-Fort Monmouth
OR
Every 2nd and 4th Tuesday at Gus' Diner-Manalapan.
OR
Every 2nd and 4th Friday VIRTUALLY, via ZOOM

East or West or Virtual - We've Got You Covered!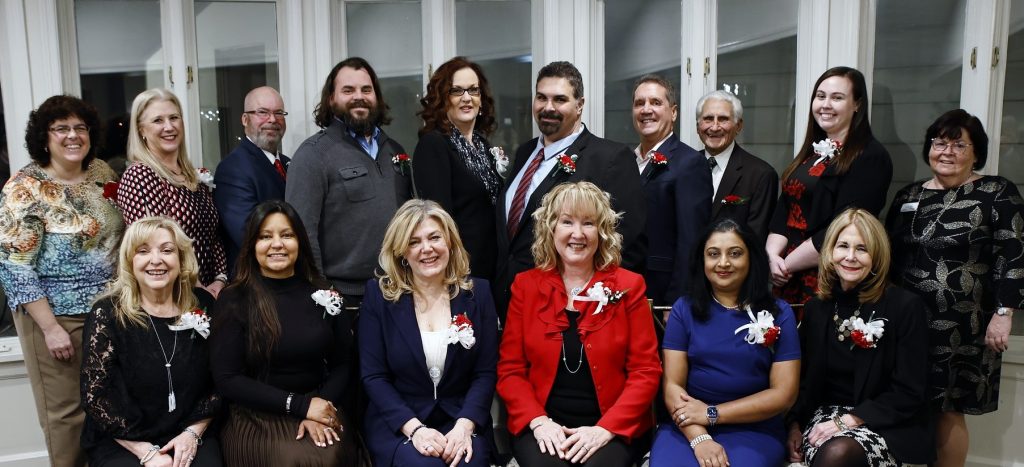 How Can We Help You Grow Your Business?