International ATHENA Award Program
The International ATHENA Award Program recognizes an individual for business and professional accomplishments, for community service and especially for mentoring others and acting as a role model to encourage women to achieve their leadership potential.
The ATHENA Leadership Award celebrates exemplary leadership and is reflective of a quote by Plato: "What is honored in a country will be cultivated there". Over 6000 recipients have been honored with the ATHENA Leadership Award since the program's inception in 1982.
Presented to leaders across professional sectors, the ATHENA Leadership Award's rich history, international scope and focus on mentorship distinguish it as one of the most prestigious leadership awards one can receive.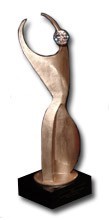 ATHENA Leadership Award Nominees must meet each of the following three criteria:
Demonstrate excellence, creativity and initiative in their business or profession
Provide valuable service to improve the quality of life for others in their community
Actively assist women in achieving their full leadership potential
ATHENA Leadership Award Nominees may represent either the profit or not-for-profit sector.
Previous ATHENA Leadership Award Recipients are not eligible for nomination, however past nominees may be nominated again.
There is no minimum or maximum age qualification that must be met by ATHENA Leadership Award Nominees.
The ATHENA Program Committee will review your nomination form to ensure it meets the qualifications and eligibility based on the criteria outlined above.  Submitting a form does not guarantee a nomination.  You will be notified of your nomination status after the deadline submission date.
The ATHENA Award Selection Committee, made up of a diverse group of community leaders, will review final nominations and select the ATHENA (Young Professional ATHENA) Leadership Award Recipient.  The recipient will be announced at the MRCC ATHENA Awards Luncheon on November 6, 2020.  All nominees must be present at the luncheon to accept the award.
The 2020 ATHENA® Award Luncheon will be held VIRTUALLY on Friday, November 6 ~ More details to follow!
2020 Honorary Chair: Ivy Jacot of Veitengruber Law, Wall, NJ
OUR 2019 ATHENA AWARD RECIPIENTS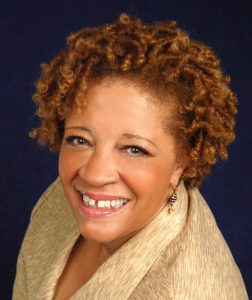 Congratulations to Our 2019 ATHENA Leadership Award recipient, Willa Edgerton Chisler, CEO & Founder of certified MWBE firm, Symphony Coaching, LLC
**************************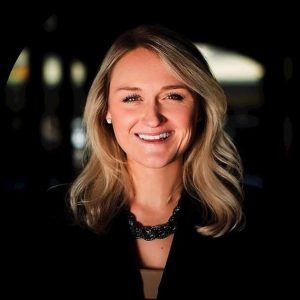 Congratulations to our 2019 ATHENA Young Professional Leadership Award recipient, Theresa Furmato Velardi, Legislative Aide Intern at New Jersey Legislative District 13, Legal Content Writer at McOmber & McOmber, PC, and Law Student at Seton Hall School of Law.
Congratulations to our 2019 Athena Nominees:
Congratulations to our 2019 Young ATHENA Nominees:
Theresa Furmato Velardi of the Monmouth County Republican Committee
Brielle Cook of Morristown Medical Center
Samantha DeAlmeida of the American Cancer Society Cancer Action Network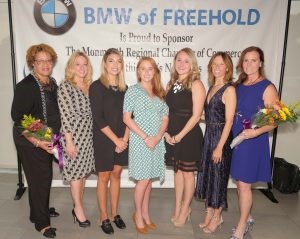 Congratulations to Our 2018 ATHENA Leadership Award recipient, Dr. Denise Johnson Miller of Hackensack Meridian (left) and to our 2018 ATHENA Young Professional Leadership Award recipient, Erica Jedynak of American for Prosperity (right).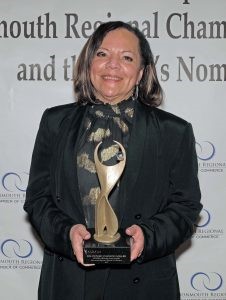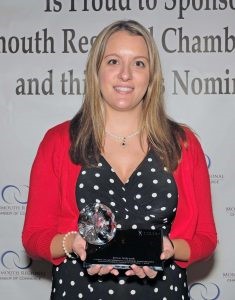 Some photos from our 2018 ATHENA Awards Luncheon November 2nd at the Radisson of Freehold... Thank You Diamond Sponsor BMW of Freehold...
Photo credit Mark Lamhut/Paul=Mark Printing