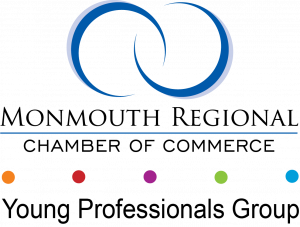 Young Professionals Group
The Monmouth Regional Chamber of Commerce Young Professionals Group ("MRCC YPG") is comprised of dedicated, energetic and involved individuals age 40 and under who support the chamber and Monmouth County.
We empower members with educational, leadership and networking opportunities to grow personally and professionally.
MRCC YPG is open to chamber members at no additional charge. We welcome new members interested in connecting with young talent, supporting chamber initiatives, and contributing to the good of our community.
MRCC YPG Events & Activities
Monthly Meetings – A unique opportunity to network and learn from other local young professionals, as well as a chance to spotlight your business or employer. Meetings are held the third Tuesday of each month at 8:30 am via Zoom. Register to receive link.
Leadership Summit - The Leadership Summit features speakers across a variety of fields who have worked their way up the ranks in their current career starting as young professionals. This event includes a case study with three professionals from different fields and two presentational speakers following the study. Attendees can learn specifically about the following topics of interest: Positivity, Teamwork, and Leadership.
Caring with Karaoke – MRCC YPG's signature annual event where members select a nonprofit organization from Monmouth County to receive a portion of event proceeds. MRCC YPG members plan and execute CWK from start to finish gaining valuable education in professional development, event planning and community service.
MRCC Softball Tournament – The Annual Softball Tournament is a fun networking event where chamber members and local businesses create new and lasting business relationships while competing in a friendly ballgame.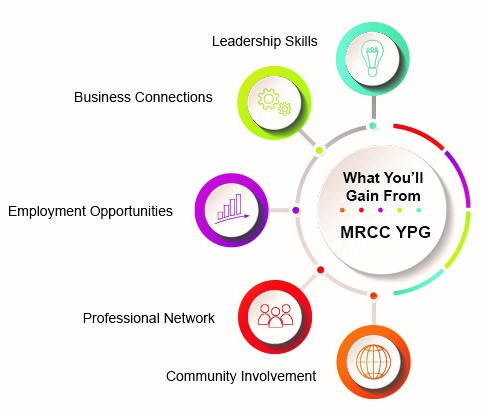 For more information or to join, please contact MRCC YPG Co-Chair Kathrine Dwyer at ypgmonmouthcounty@gmail.com or Kerri Gazerwitz at kerri@belcpa.com