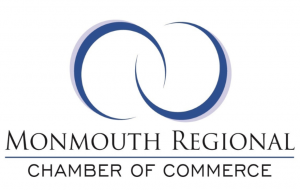 MRCC YOUNG PROFESSIONALS TO PRESENT "CARING WITH KARAOKE" BENEFIT AT THE STONE PONY, FEATURING CELEBRITY JUDGES
Ca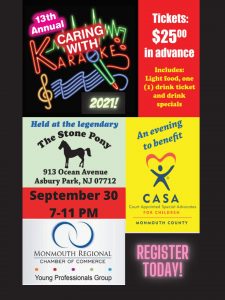 lling all karaoke singers and fans! The Young Professionals Group of the Monmouth Regional Chamber of Commerce will host the 13th Annual Caring with Karaoke event on Thursday, September 30, 2021, from 7 to 11 pm at the legendary Stone Pony in Asbury Park, NJ. All are invited to come out, take the stage, or cheer on your favorite performers while helping to support a great cause. Proceeds of this year's fun evening of entertainment will benefit Court Appointed Special Advocates (CASA) of Monmouth County, a network of qualified and compassionate court-appointed volunteer advocates who protect the rights and needs of abused and neglected foster children throughout the community, ensuring they are respected, treated with dignity, and find the safe embrace of loving families.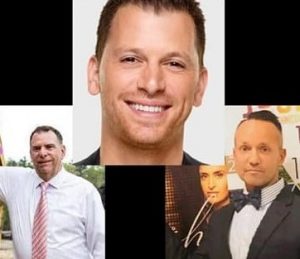 Tickets for Caring with Karaoke are now available and may be purchased for $25 in advance or $30 at the door. Advance registration is highly encouraged for this popular event. Tickets include a light buffet and one drink ticket; guests will also enjoy additional drink specials, a tricky tray raffle, and, of course, a night of great talent in the karaoke contest and open karaoke. Celebrity judges for the evening will include Vito Cardinale of Cardinale Enterprises, Albie Manzo of "Real Housewives of New Jersey" and "Manzo'd with Children," and Maximo Sorrentino of "The Sorrentinos" and "Marriage Bootcamp Reality e to COVID, will still be valid and transferred over to this year's date.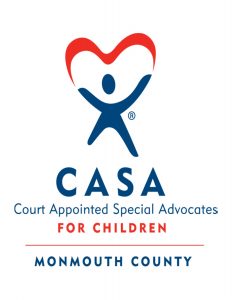 Sponsorships at several price levels are also available, offering event tickets and significant marketing and advertising opportunities to promote businesses or organizations to a wide audience through the MRCC website, venue displays, social media, promotional materials, signage, event programs, and more. The sponsorship ad deadline is September 17, 2021.
Donations of items for the tricky tray raffle are also needed and greatly appreciated.
Sponsorships, net proceeds, and all monies raised at the event will go directly to CASA to help expand services and train new volunteers to serve at least 25 to 35 additional children.
For ticket registration, questions on the status of previously purchased tickets, sponsorships, and additional details, visit https://bit.ly/MRCC2021CWK, call 732-462-3030, or email admin@monmouthregionalchamber.com.
About the Young Professionals Group of the Monmouth Regional Chamber of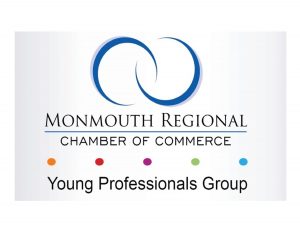 Commerce
The Young Professionals Group is a committee of the Monmouth Regional Chamber of Commerce comprised of dedicated, energetic, and involved individuals aged 40 and under who support the chamber and Monmouth County. In addition to hosting Caring with Karaoke to benefit local charities, the committee also plans chamber networking events and educational events for professional development and leadership.
The Monmouth Regional Chamber of Commerce is a non-profit, volunteer organization whose mission is to promote business, enhance economic development, and serve as a catalyst for improving the overall quality of life in our communities. Its vision is to provide opportunities for business growth and prosperity, offer quality service to members, and serve as a resource leader for business and the community. The Chamber represents the voice of business on a regional level. For more information about how to join the Monmouth Regional Chamber of Commerce and upcoming events, please visit www.monmouthregionalchamber.com