Small Business Advisory Council
Our Mission:
The Small Business Advisory Council is designed to serve as an important resource and an added-value benefit for Chamber members. The Council is available to offer advice, support, mentoring, and more from established professionals representing various categories of businesses within the Chamber to their fellow members.
Our Process:
To connect with a Council Member, please fill out this short form and submit to MRCC Office at: admin@monmouthregionalchamber.com . The Office will forward your request to the appropriate Council Member, who will reach out to schedule an appointment. The approximate length of each session will be 15-20 minutes.

Small Business Advisory Council: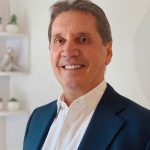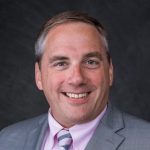 "]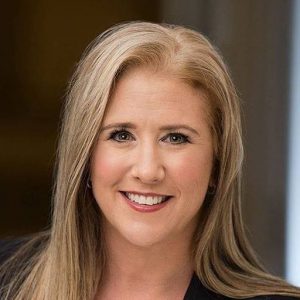 Erika Boyer
Edward Jones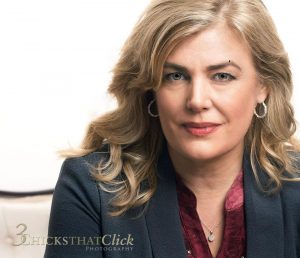 Sherilyn Przelomski
Business Enhancement Services & Training Consulting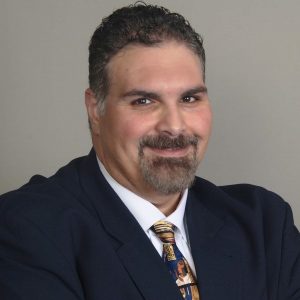 Tamer Gouda
Agent, New York Life Insurance Co., Life Insurance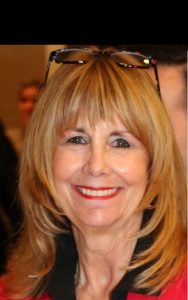 Bonnie Preston
Conover Beyer Associates, Property & Casualty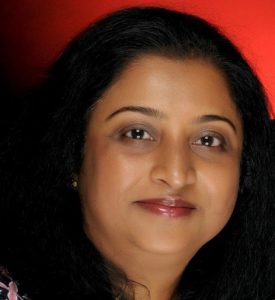 Mitali Vasa
Chief Operating Officer, CMIT Solutions of Monmouth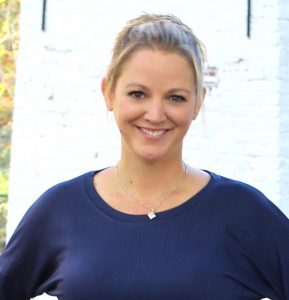 Dawn Malinowski
President, Social Tends and Marketing Solutions
Payroll/Merchant Card Processing::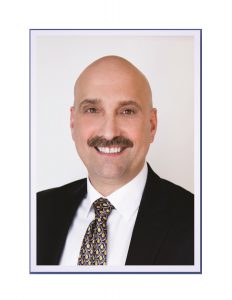 Mark Viggiani
Agent, Keller Williams Realty Central Monmouth

Sales & Management Consulting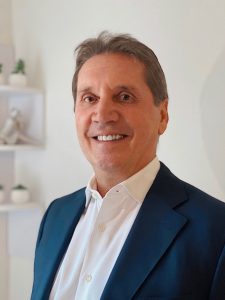 Tom Principe
SalesSXess[